Metabolic Nutrition Consultations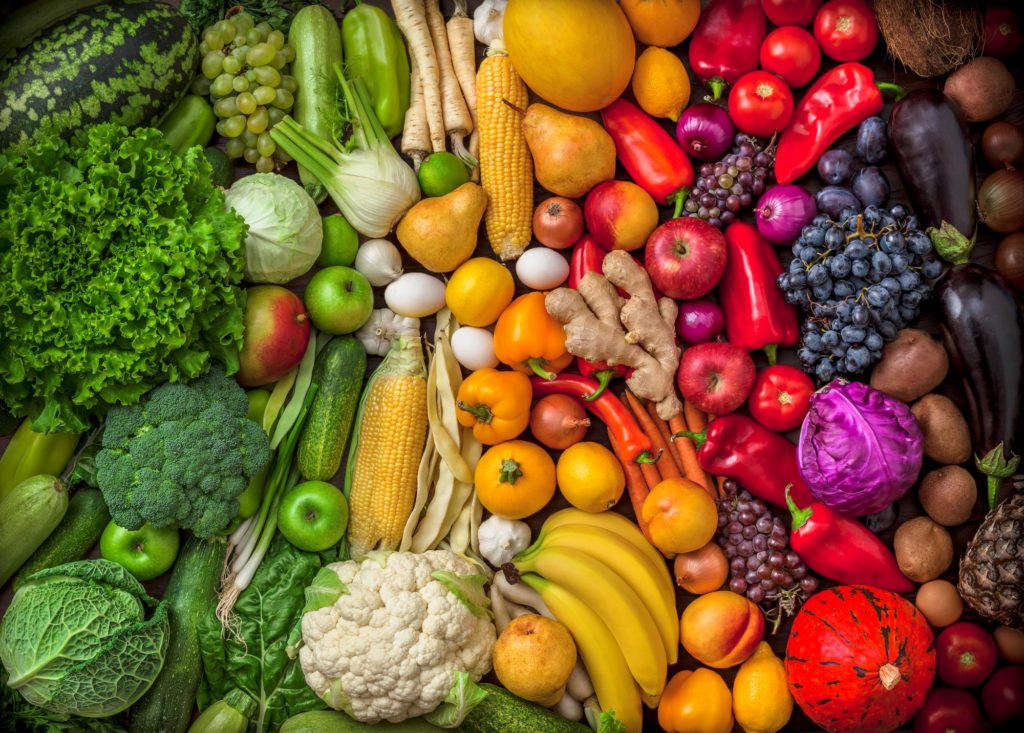 Which foods are right for me?
There are many popular online experts touting dietary plans from ketogenic, paleolithic and intermittent fasting, it's hard to know which one is right for you. It may feel like a big guess. Maybe you've tried a few dietary plans but aren't sure they're the right fit. So, if you're wanting to change how you eat and you take supplements and vitamins (or want to but don't know where to start), let us guide you toward the right eating and supplement plan tailored to your specific needs.
The Body Nexus is now offering metabolic nutrition consultations!
What you need to know:
Your dietary needs are as unique as you are. From professional athlete to weekend warrior, you need to know how to support your body's performance and well-being.
You need specifics in order to understand where shifts need to happen.
When you are ready to step it up a notch, consult with the experts at The Body Nexus.
What you receive:
A nutritional analysis, including your vitamin levels, amino acid balance, metabolic analysis of carbohydrate, fat, and protein breakdown, and inflammatory markers.
A nutrition plan tailored to your needs including how to eat, caloric intake, and how to better support your workouts with food and nutritional supplementation.
An individualized supplement program based on test results tailored to your exact needs.
Email consultations with Susan Tanner MD and Tammy Jett-Parmer PA-C so all your questions and concerns are addressed promptly and thoroughly.
Requirements for participation:
Time, commitment, and a willingness to participate in your evolution.
Some brief forms you'll submit to help us guide you in the right direction.
Test results from previous labs
Benefits of your program:
Some testing done in your own home at your convenience.
Personal email support for 90 days.
No more guessing!
Get in touch for details and special introductory pricing.